attention all walkers and runners.....
10K Mini Marathon In Tourmakeady
Fáilte go Tuar Mhic Éadaigh!
Tourmakeady Co. Mayo.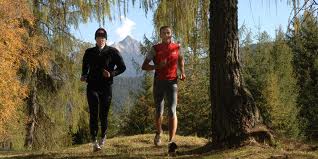 Mini-marathon takes place Saturday August 4th starting at 1pm. The route takes you along beautiful scenic unspoilt country roads by the shores of Lough Mask.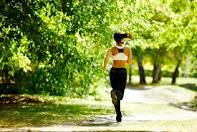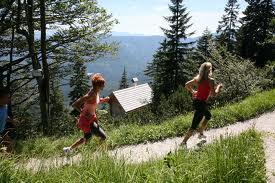 Water stations along route and a 'Cupán Tae do gach duine' afterwards in
Halla Tuar Mhic Éadaigh.
We are delighted to run this charity event for the very first time – all proceeds go towards playground fund and local community projects. Runners, Joggers and Walkers of all levels are welcome. Come and join us!
Tourmakeady is located close to Ballinrobe, Castlebar and Westport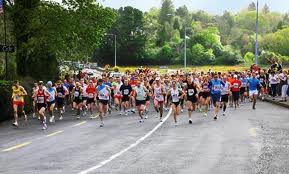 BIGÍ ANN! AAI approved

Entry Fee €15 - Entrants MUST BE over 18 years of age